THE COMMISSION ON VOLCANIC CAVES
GENERAL INFORMATION
The Working Group on Volcanic Caves of the International Union of Speleology was elevated to full commission status during the International Congress of Speleology which took place in Beijing China in 1993. The first chairman of the new commission was Dr. William R. Halliday.
The Commission publishes a Newsletter approximately two times a year which is sent free to members and to others who are interested in volcanic caves. It is not possible to subscribe — but news and information are always appreciated.
Every other year, a symposium on Vulcanospeleology is held, entirely organized by interested groups in the country of venue. The Commission holds it meetings during these symposia.
For more information, please contact the chairperson.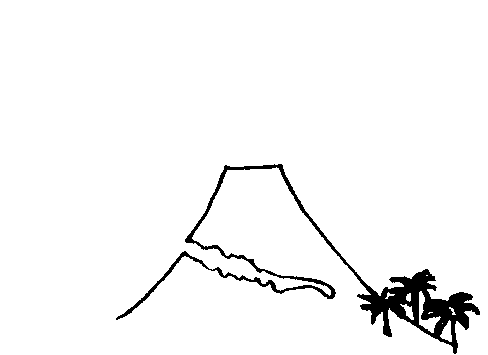 INTERNATIONAL UNION OF SPELEOLOGY
UNION INTERNATIONALE DE SPÉLÉOLOGIE